FLEUR DE KAOLIN workshop
Porcelain painting, a craft that enhances porcelain… each piece tells a story.
Alix discovered porcelain painting during an expatriation in the United States where she studied with international artists. On her return to France, she created the 'Fleur de Kaolin' workshop.
***
Sharing space with workshops to transmit this know-how, where everyone is free of his decor.
Creative space, Alix hand-painted unique pieces or limited series, mainly on Limoges porcelain.
L'atelier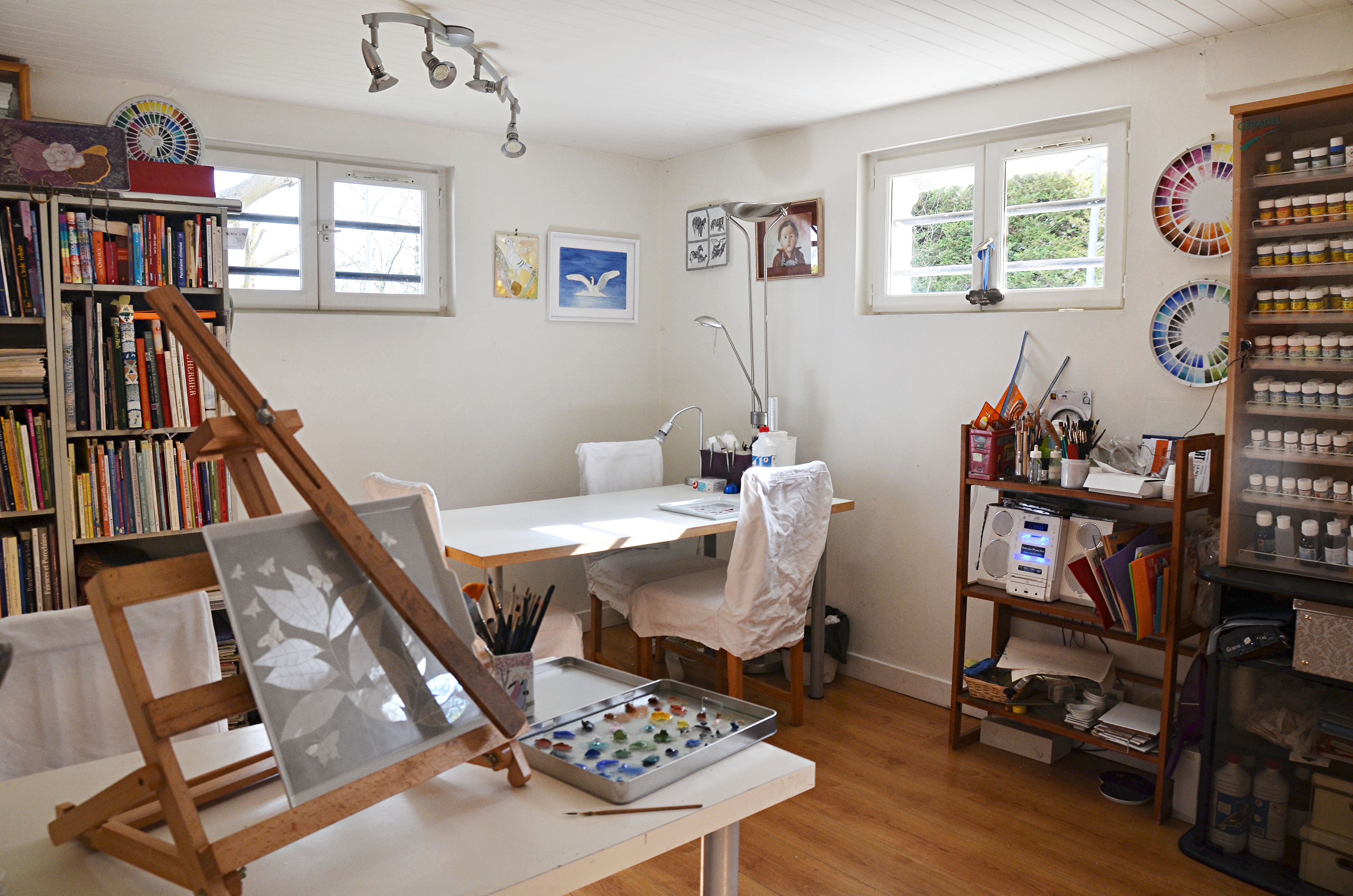 Porcelain painting
The variety of shapes, sizes of porcelain allows a great freedom of creation.
A beautiful creation depends on the know-how and observation of the model: to observe the forms, the proportions, the colors, the shadows and the lights, the perspectives…
The quality of the realization depends above all on the love of the work well done, even if it means erasing everything to obtain the desired result.